Happy New Year royal watching friends! In addition to being the first day of 2013, today is also the one year anniversary of my first blog post! It has been such an incredible year putting my royal thoughts to paper (well, wordpress) and getting to know all of you. The best part of this whole blogging thing has been the Twitter conversations and relationships developed – us royal watchers have to stick together! I can't thank you all enough for reading, posting and tweeting along with me.
So, in honor of this special occasion I'm taking a different approach to the typical "royal year in review" posts. I present to you, my top ten favorite blog posts from 2012. In chronological order – I don't want to play favorites with my favorites!
1. Prince Harry's Tour – Top Moments
2. An Interview with Victoria Arbiter
3. Happy Anniversary William and Catherine!
4. Hey Harry, Call Me..Maybe?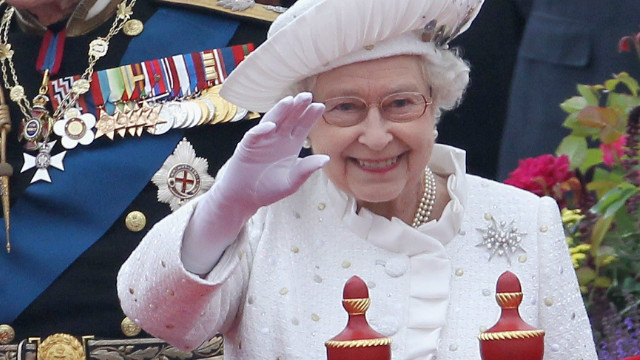 6. Today's News: Kate Looks Great, Harry Has Date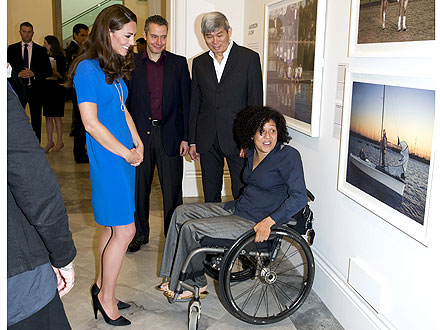 8. Confession: I Miss Prince Harry
9. Christmas Gifts for the Royals
It was difficult to pick just ten..but there you have it! What were your favorite royal moments of 2012?